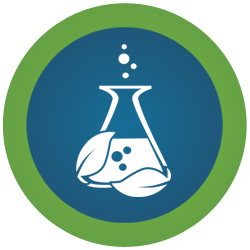 Nature
Derived from plants found in the Amazon traditionally used as medicines.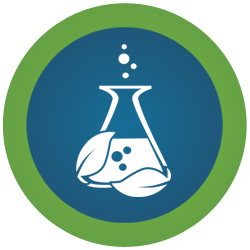 Science
Thoroughly researched and developed using modern scientific techniques.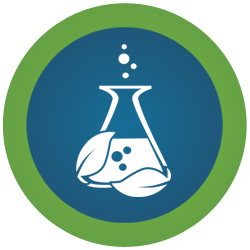 Safe & Effective
Product or ingredient-specific peer-reviewed human clinical trials without side-effects.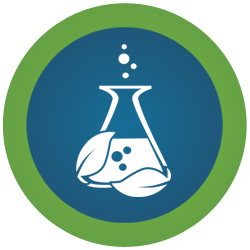 Guarantee
We stand behind our work so there is no risk to you.
Products
Reparagen
Reparagen is the only joint health supplement to win a research award for the US National Institutes of Health.
Comprised of two natural plant extracts, in a published human clinical study, over 93% of the subjects who took it experienced noticeable and measurable benefits – many within the first week.
Starting at $29.95
Reparagen plus Glucosamine
Reparagen® Plus Glucosamine contains the two patented ingredients found in Reparagen – Vincaria® to support a healthy inflammatory response and RNI 249® to promote growth and restoration – and Glucosamine, a key building block of bones and cartilage.
Starting at $32.95
Reparagen Pro
Reparagen Pro users experience all of the same benefits of Reparagen plus that of the additional natural extract Progrado®. In human chondrocytes, Progrado was shown to help regulate the preservation of healthy cartilage.
Starting at $34.95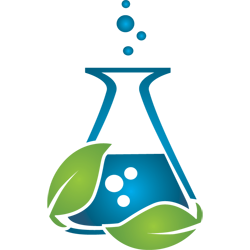 Our Mission
Rainforest Nutritionals is devoted to the research and development of unique foods, cosmetics and effective dietary supplements derived from the Amazonian rainforest.
The Company develops products with ingredients sourced from the rainforest from and to the benefit of the local and river communities. It believes that the rainforest can be sustainably "harvested" much more economically and effectively for non-timber applications, protecting its biodiversity, without leaving a carbon footprint.